TARGET has a new employee - a 3D body scanner - charged with making sure clothes fit better.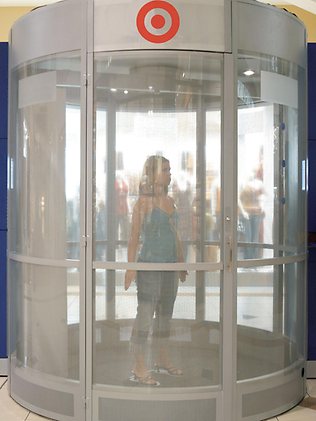 The national retailer is spending $1 million on the technology that will measure the dimensions of 20,000 men and women as part of a national survey to update their designs.
Perth shoppers will be able step into the scanner from May 25 to 29 in the company's Whitfords store.
Target managing director Dene Rogers said customers were frustrated and confused by inconsistent sizing. It was the main reason clothes were returned.
"By taking 60 seconds to come and be scanned consumers will not only find out their exact measurements, they'll be helping Target find out what size Australians really are today so that we can make clothes that really fit," Mr Rogers said.