Radiographer Anthony Hall slams EU safety report on airport body scanners
This text will be replaced
Broadcast of May 17, 2012. Part 1 of 2
»
Download mp3:
click here
This text will be replaced
Broadcast of May 17, 2012. Part 2 of 2
»
Download mp3:
click here
In the 2nd hour of today's show, Anthony Hall returns to critique the newly released report from the European Commission on the health effects of of x-ray body scanners.
Anthony Hall is a Senior Reporting Radiographer, and holds a Bsc (hons) in Diagnostic Radiography. He is responsible both for the imaging of patients and producing medical reports. He further holds the position of radiation protection supervisor at the hospital where he works. Mr. Hall is therefore well qualified to give an opinion on the quality of the EC report and on the safety of x-ray scanners generally.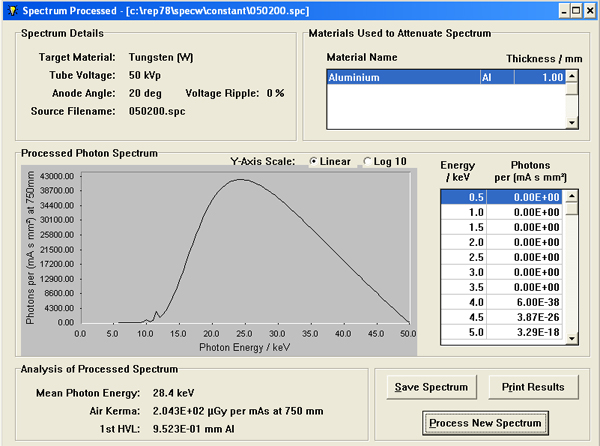 The EU assessment of body scanner health effects was based on computer simulations such as the above.
During our discussion we look at the new report in the context of previous reports and the concerns which have been rasied by experts in the past. It becomes clear that this report merey repeats the flawed methodology which has been severely criticised by Professor J.W. Sedat in a 2011 letter to Barrack Obama's Science Advisor John Holdren.
In the first hour I am joined by George Georgios to discuss the European fincancial crisis, with an emphasis on Greece. Mr. Georgios is Greek by birth and has a deep understanding of the Greek people and their culture.
I do hope you enjoy this week's podcast!
Related Links
2012: what's in store?
This text will be replaced
Broadcast of December 30, 2011. Part 1 of 1
»
Download mp3:
click here
Tonight I am joined by psychologist Karla Cryer as we look forward to the coming "Year of the Dragon" and try to anticipate what is likely to unfold on the world stage.
Some topics we address include the familiar, such as the looming attack on Iran, global financial collapse and the Nanny State clamp down. We also look at the psychological mechanisms which hold people back and hinder progress towards real social change.
May we wish a happy New Year and Peace to all living beings!
Related Links
The next global financial meltdown
This text will be replaced
Broadcast of September 24, 2011. Part 1 of 1
»
Download mp3:
click here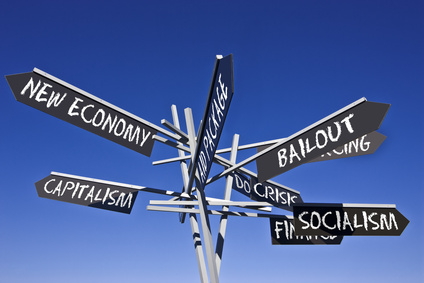 Today I am joined by the redoubtable Josh Jackson, as we explore the turmoil on the financial markets, the impending economic collapse and what you can do to make yourself secure.
We also look at some breaking international and Australian news.
NOTE: The announced interview with Danny Panzella did not take place, but we hope to get him on the show next week.
Related Links
Everywhere is War
This text will be replaced
Broadcast of September 8, 2011. Part 1 of 1
»
Download mp3:
click here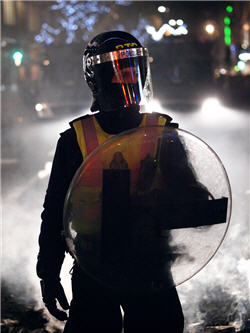 Tonight I'm joined by Josh Jackson as we plough through the maelstrom of international turmoil, including wars, riot and financial collapse.
In particular we look are the UK riots and their relationship to uprisings in the Middle East, as well as the likely fallout from the downgrading of the United States' credit rating.
We also announce the screening in Sydney of a major new documentary by Architects and Engineers for 9/11 Truth.
I hope you enjoy the show!
Related Links
The greater Vs. the lesser truth
This text will be replaced
Broadcast of May 13, 2010. Part 1 of 1
»
Download mp3:
click here
In tonight's show we lead with some Australian news, with
a class action
being launched against banks for repayment of dishonour and late fees.
The class action, potentially the biggest in Australian corporate history, will target the big four banks - ANZ, Commonwealth, National Australia and Westpac - and eight foreign and regional banks. It will seek the return of up to $5 billion in penalty and late fees charged over the past six years. - The Age
We also take a look at the ongoing economic turmoil in Europe and the theory that the Greek crisis
is being hyped
in order to centralize the power of a globalist financial oligarchy.
In the second half of the show we take a look at the controversial work of Dr. Andrew Wakefield on the links between autism and vaccination. Dr. Wakefield was the victim of a carefully orchestrated
smear campaign
lead by tabloid journalist
Brian Deer
. The attacks on Dr. Wakefield culminated in his being hauled before the General Medical Council on trumped up charges of
professional misconduct
.
As the interview presented below illustrates, Dr. Wakefield embodies the highest principles of ethics and takes the Hippocratic oath, "above all else do no harm", very seriously.  We submit that the public humiliation and disgrace inflicted upon Dr. Wakefield is completely driven by the ruthless and morally bankrupt agenda which unites big pharma, big government and corrupt medical regulatory bodies.
Related Links
Your worst vaccine nightmare
This text will be replaced
Broadcast of May 6, 2010. Part 1 of 1
»
Download mp3:
click here
Tonight TNRA welcomes Stephanie Messenger, who lost her infant son due to a vaccination reaction some years ago. Her personal story is available
here
.
Stephanie is now a vaccine awareness activist who provides support and information to parents around Austalia who have concerns about their children's health after being vaccinated.
Our discussion highlights the shocking lack of accountablity and rank dishonesty in this country in regard to the true dangers of vaccination. As Stephanie points out, the situation in Australia is actually worse than the US because there is no insurance compensation fund for vaccine injury. This situation contributes to the culture of denial and outright deception which surrounds vaccine controversies.
It is our considered view at TNRA that these vaccine injuries are crimes against humanity which cry out for justice.
Stephanie can be contacted on (07) 3821-5454.
Also in the show tonight we look at some international news with Greece in a state of meltdown after the government was forced by the IMF to introduce harsh "austerity measures". We examine this situation and attempt to deconstruct the language behind this sinister development.
In national news we take a look at the latest manifestation of the nanny state and eugenics policies, such as random breath testing for pedestrians and the compulsory drug testing of pregnant women - giving the government the routine power to sieze a child if the parent is deemed to be living a dangerous lifestyle.
Tonight's show is particularly hair raising, and for that we don't apologise. We're just doing our job.
Related Links