9/11 conspiracy discussed on the floor of Parliament
This text will be replaced
Broadcast of October 20, 2010. Part 1 of 1
»
Download mp3:
click here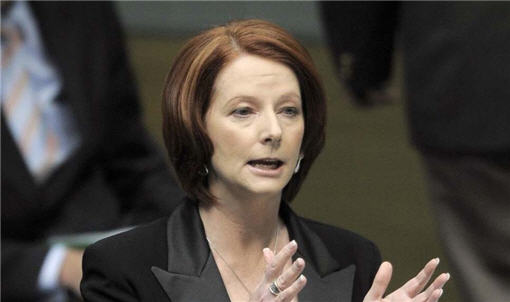 Unionist's 9/11 comments stupid and wrong: Gillard | ABC News.
Julia Gillard has now gone on record in Federal Parliament saying that the substantive claims of the 9/11 truth movement are "stupid and wrong", and tonight we bring you full story behind these developments.
Previously Kevin Bracken, who is the Victorian secretary of the Maritime Union of Australia and president of the Victorian Trades Hall Council,
called in to ABC talkback radio
in Melbourne to say that "the official story doesn't stand up to scientific scrutiny".
The radio host John Faine reacted with dismay and went on to call Mr. Bracken a "nutter" and an "extremist". However it subsequently became clear that
these views had been debated
by the union and the Trades Hall Council and both bodies had passed motions on the issue. Nonetheless, the focus of media and political attention has been on Kevin Bracken at a personal level, which is clearly a smokescreen tactic to divert attention from the fact that there is a massive worldwide movement for a new inquiry into the 9/11 attacks.
BREAKING NEWS (21 Oct 2010)
:  "
Trades Hall president Kevin Bracken stands by his 9/11 conspiracy
"
This morning Mr Bracken phoned into Faine's program again for a right of reply.
He said he wasn't phoning as the president of the Trades Hall council or as secretary of the Maritime Union of Australia.
Mr Bracken stood by his comments and said he had the support of 50 per cent of the community.
He also attacked Faine, claiming he was ridiculed on yesterday's program.
"Unfortunately cowards like yourself have set the political agenda in this country for too long," said Kevin Bracken.
"I won't be cowered down to bullies like yourself." - source
In tonight's show we bring you a swag of other Australian news on a variety of topics which I'm sure you will find interesting.
We finish with a trailer for a forthcoming documentary on the 1995 Oklahoma Bombing (see below) made by Chris Emery, who we hope to have on the show next week.
http://www.youtube.com/watch?v=mZt4SACTIq8
UPDATE (22 October 5:30pm):
A
Herald sun poll
is showing that over 65% of respondents agree with Union leader Kevin Bracken's view that the official explanation of 9/11 does not stand up to scientific scrutiny.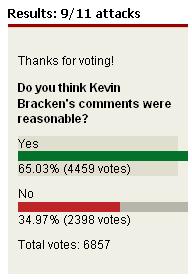 Please enjoy!
Related Links
The virtue of selfishness
This text will be replaced
Broadcast of April 15, 2010. Part 1 of 1
»
Download mp3:
click here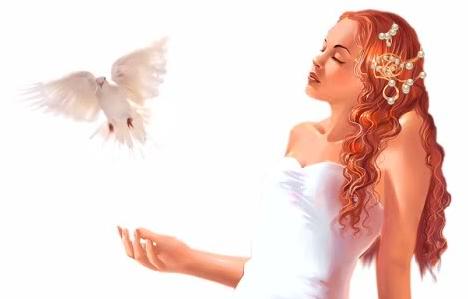 In tonight's show we try to encourage you to be more selfish.
Why? Because it's through selfishness that great things can be accomplished, such as the overthrow of tyranny, the vanquishing of superstition and cultish beliefs, and the improvement of the quality of life of the average person.
The libertarian philosophy starts with the premise that people are inherently good, and it follows that their selfish actions will in turn work for the betterment of humanity. This is in stark contrast to the
cult of environmentalism
, which is bent on suppressing our innate instincts in order to "save the planet".
Selfishness, we suggest, is the key to innovation, creativity, and prosperity. It is by following our selfish desires that we will be motivated to stand up against the war mongers and the oligarchs who want to keep us all enslaved.
Also in tonight's show we welcome engineer John Bursill, who brings us the latest news from the 9/11 truth movement.
As usual we cover a variety of breaking news stories. Please enjoy!
Related Links
: