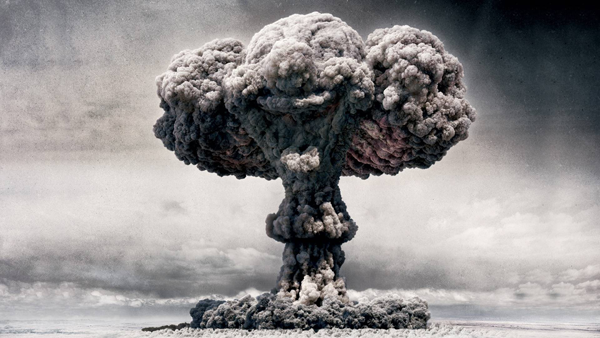 In today's show we look at the escalating catastrophe in the Middle East and we attempt to expose the more obvious lies and propaganda of the Australian government.
In the 2nd hour we are joined by ex-CIA asset Susan Lindauer. Our discussion ranges from the immediate conflict in Iraq and Syria to questions about the end game, which appears to be a World War which will inevitably annihilate millions, if not billions of human beings.
Susan brings her unique knowledge of the region to this very serious topic.
It should be stressed that the US government denies Lindauer's connection to the CIA and has portrayed her as mentally ill. Prosecutors attempted to have her forcibly medicated with anti-psychotic drugs in order to "make her fit" to stand trial for crimes under the Patriot Act.
Related Links