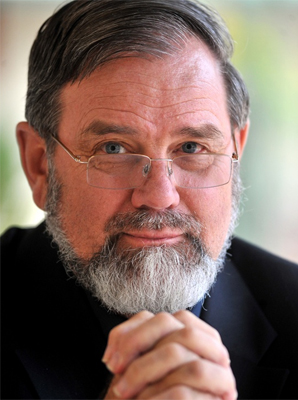 Today in the 2nd hour we welcome Professor Bob Carter back to the show.
Prof. Carter is one of Australia's most prominent scientific dissidents challenging the alleged consensus that human produced CO2 emissions are causing a climate catastrophe on our planet. Prof. Carter is a palaeontologist, stratigrapher and marine geologist and was head of the School of Earth Sciences at James Cook University from 1981 to 1998. He is an expert in paleo-climate which is the study of planetary climate over many millions of years.
In today's discussion, Prof. Carter examines some of the claims in the latest IPCC Synthesis Report and the way this has been covered in the mainstream news.
In the first hour we bring you our unique coverage of breaking news stories, including an interview with Markus Forest of Aussie Beach TV who was reporting live from the G20 in Brisbane.
Related Links