Today John Bursill takes the helm as guest host.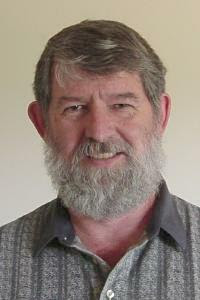 John is joined by two excellent guests who have become known within the 9/11 Truth Movement as two of it's most wise and reasonable voices. We warmly welcome Ken Jenkins in the first hour and David Chandler in the second. Also we are very lucky be joined by film maker and expert on the Oklahoma City Bombing Chris Emery.
On today's show John takes a look a the current state of the 9/11 Movement and the evidence that conspiracy paranoia and unfounded theories are taking back ground within the alternative media circles and bloggs.
John Bursill: "Many highly dedicated and educated advocates have provided so much solid evidence that the official account of 9/11 is false, it would be a shame for that work to now be destroyed in the public by outspoken uneducated folks simply because they decide their opinion is more important to be heard than facts and the science."
I hope you enjoy the show!