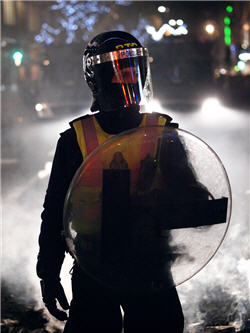 Tonight I'm joined by Josh Jackson as we plough through the maelstrom of international turmoil, including wars, riot and financial collapse.
In particular we look are the UK riots and their relationship to uprisings in the Middle East, as well as the likely fallout from the downgrading of the United States' credit rating.
We also announce the screening in Sydney of a major new documentary by Architects and Engineers for 9/11 Truth.
I hope you enjoy the show!
Related Links