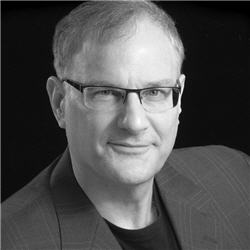 On today's show filmmaker Kevin Miller joins us to discuss his recent work and the ongoing controversy over his seminal 2009 film Generation Rx which we covered on TNRA.
From Kevin P. Miller's bio:
Kevin P. Miller is an international award winning Writer, Producer and Director whose films LET TRUTH BE THE BIAS, THE PROMISED LAND, and more have won numerous Film and Television awards. Two-time Academy Award® winner Paul Haggis called his 2008 documentary GENERATION RX "a powerful and often chilling eye-opener". His "Best-of" blog is also available at www.KevinMiller.com.
Kevin Miller has produced two new films since 2009, dealing with questions of international trade, personal sovereignty and Codex Alimentarius.
These and other films are available for free viewing on the Kevin P Miller Vimeo Channel.
Our conversation today gets into some interesting topics around the question of credibility in alternative media generally, and how we can work to improve the quality of information which deals with highly controversial and conspiratorial matters.
BREAKING NEWS ON CARBON TAX PROTEST
Leon Ashby of the Australian Climate Sceptics has announced a nation-wide protest againt the Carbon Tax, to take place on 23rd March 2011. For more information and to join the Sydney protest, please visit this page.
Related Links: