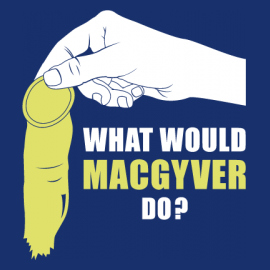 We bring you tonight the sordid tale of Julian Assange in Sweden: a saga of  broken condoms, scorned women and character assassination, possibly directed from on high by unseen forces who are determined to destroy the whistle blowing organisation he founded.
After studying all the known facts it seems clear that Mr. Assange is definitely the victim in this sad affair, yet the media (including the "high-brow" broadsheets) continue to publish stories about Assange which prominently feature  the word "rape", while dredging up trivial gossip about his sex life.
'An allegation has been reported all around the world', Assange says of the continuing Swedish legal circus. 'It's at present on six million websites. In fact one in twenty websites mentioning the word rape also mentioned my name.'
- http://rixstep.com/1/20100908,01.shtml
This remains the case even though the leaked "rape" charge was almost immediately withdrawn, and no formal charges have been laid, and despite the disingenuous attempts of crooked journalists to dispel valid and justified suspicion that this is all a product of the CIA dirty tricks department.
The propensity of the global mainstream media to act in lock-step to publish baseless slander is something which must be confronted and exposed.  It is tangible proof that there is a conspiracy of the powerful running things, shaping opinion and subverting democracy and the rule of law.
We look forward to your comments and thank you for listening (:
Related Links