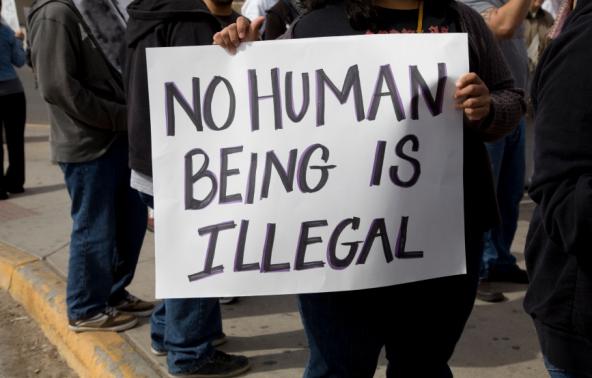 Both sides of Australian politics are once again playing the game of "getting tough on people smugglers", taking turns to sound more aggressive, ruthless and brutal in turning back boats filled with people less fortunate than ourselves.
Tony Abbott has declared a "national emergency" and plans to call in the military if he gets elected. Kevin Rudd has launched a new anti-refugee PR campaign with the slogan "you will not settle in Australia".
In today's show we take a look at the real facts about migration to Australia, and we make a number of startling observations:
Non-refugee immigration levels are indeed way too high and are undermining Australian jobs and quality of life
Protection visas amount to less then 10% of the annual immigration into Australia
There is a lack of commitment to improve basic infra-structure to accommodate this increasing population
There is outrageous dishonesty on both sides of politics when refugees are described as "illegal"
People smugglers are providing a service, for a price. Seeking asylum is not illegal, it is in fact completely lawful.
Most of the refugees arriving in Australia are here due to conflicts which have been directly caused by the policies and machinations of Australia's allies
In the 2nd hour of today's show my guest John Bursill talks to us about Bob Katter's Australian party, for which he is standing as a candidate in Helensburgh NSW. John takes us through a variety of policies and positions that are supported by his party.
Related Links