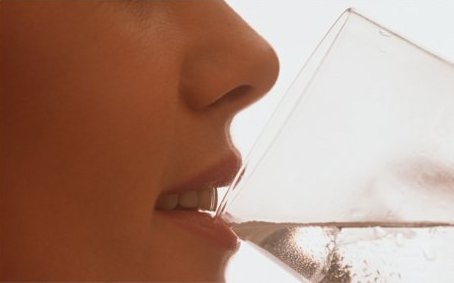 Tonight it is my pleasure to have Ged Johnson, creator and webmaster of Fluoride Australia, on the show.
Is fluoridation of the water supply a form of mass-medication? If so, what are the possible dangers and side effects, and is it subject standard regulatory controls? Above all, why has there never been a public debate, and does the government have the right to forcibly medicate the population?
These are some of the questions we address in this show.
Professional Perspectives on Water Fluoridation (documentary)
http://video.google.com/videoplay?docid=7547385139152764985
Fluoride links:More links for tonight's show: