and for each unharmful gentle soul misplaced inside a jail
...we gazed upon the chimes of freedom flashing
- Bob Dylan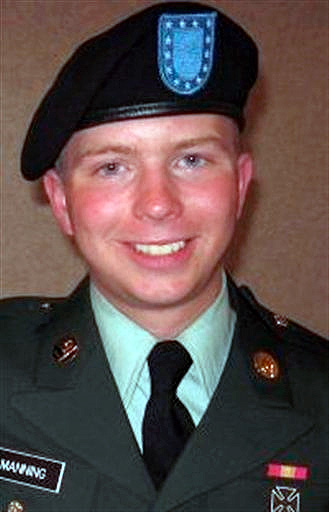 As we go to air, the Wikileaks controversy continues to dominate the news, and we turn now to look at broader issues around the leaked material.

With the focus entirely on the personality and legal debacle of Julian Assange, the embattled whistle blower and arguably greater victim in all of this is PFC Bradley Manning, who has been locked in an isolation cell for the past seven months under extremely restrictive conditions which amount to torture. He is prevented from exercising in his cell and has been forcibly medicated with anti-depressants.

Bradley Manning is accused of being the source for the leaked Baghdad "Collateral Murder"...