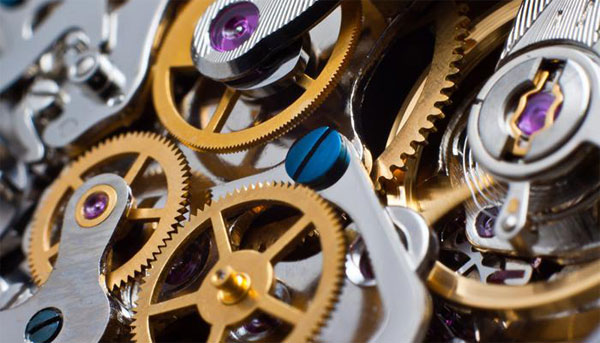 Today's show contains 2 excellent interviews and audio clips from a recent anti-war protest held in Sydney.
In the first half of today's show we bring you an interview with Chris Emery and Holland Van den Nieuwenhof discussing their stunning film A Noble Lie, which exposes the cover-up and government complicity in the 1995 Oklahoma bombing.
The second hour guest is Craig Isherwood, Secretary of the Citizens Electoral Council, a political party in Australia with links to Lyndon La Rouche. Craig presents an in depth critique of Darwinian evolution, and illustrates the connection between Darwin's theory and the "oligarchical principle" which underlies the agendas of eugenics, the Nanny State and the environmental movement. Craig debunks claims that the planet...