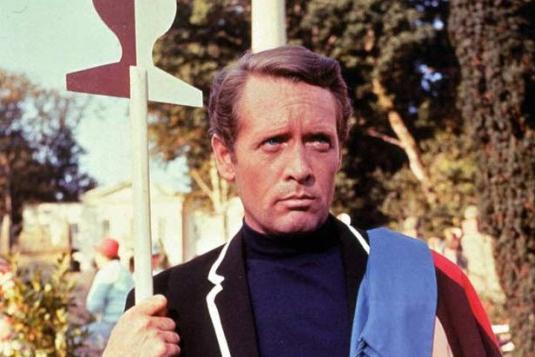 In the classic TV sci-fi black comedy
The Prisoner
Patrick McGoohan (pictured above) is trapped in a fake village whose residents are identified by numbers. Mysteriously, everyone in the village pretends to be free, whereas in fact they are all prisoners with virtually no autonomy at all.
Does this remind you of anything?
Tonight we catch up on some of the
latest milestones
in the ongoing state run program to strip citizens of their rights, reduce their identities to numbers, track, trace and spy on their every movement.
As
reported in the Australian
on 15 Jan:
Last August, former human services minister Chris Ellison overturned a ban on the use of Medicare data for other purposes through a controversial legislative amendment.
The overturning of this fundamental...