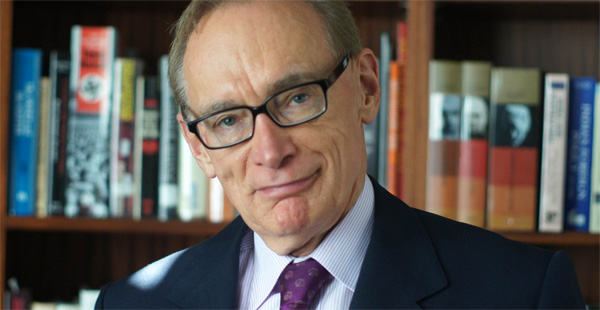 Foreign Minister Bob Carr says that there is a flaw in international law, and the US should be able to bomb Syria without UN approval
In today's show we delve into the psychological underpinnings of the new tyranny. We propose the idea that modern society is afflicted with an epidemic of narcissism, which itself creates the patterns of lawlessness, exploitation and rampant militarism which we see everywhere these days.
In the first half of the show we run through some of the more egregious examples of dishonesty in world leaders, with a focus on the unfolding Syrian crisis. We take a look at recent statements by Australian PM Kevin Rudd, Foreign Minister Bob Carr, the US Secretary of state John Kerry and the French President Francois Hollande, and we...