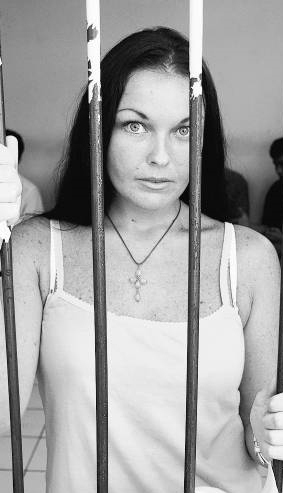 Schapelle Corby is currently serving a 20-year sentence for the importation of 4.2 kg of cannabis into Bali, Indonesia. Her conviction was based entirely on the prima facie evidence of marijuana in her luggage, and despite numerous requests by her defence team, no forensic evidence was ever produced linking Schapelle to the marijuana found in her backpack. Neither has Schapelle ever been linked to a drug distribution network. The judge who convicted her never returned a "not-guilty" verdict in 500 cases.
At the time of her arrest there was a great deal of diplomatic tension between Australia and Indonesia. The Australian government was pressuring Indonesia to arrest
Abu Bakar Bashir
, who was believed at the time to be behind the
2002 Bali bombing
. Indonesia was not...