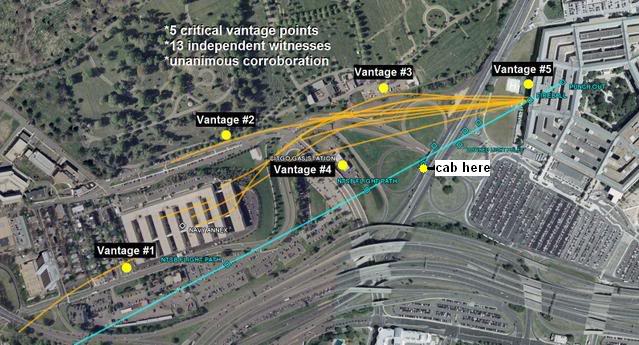 Today it is my pleasure to talk to Craig Ranke of the Citizen Investigation Team, a two man operation which has been investigating the Pentagon attack for several years now. Their latest production is a film titled "National Security Alert".

The central thesis of the film is that the flight path of the plane believed to have struck the Pentagon was to the north of the Citgo gas station, making it impossible for the plane to have downed several light poles as claimed in the official report. The film further asserts that the plane executed a flyover which was synchronised with an explosion within the building.

Craig's work has sparked considerable division and acrimony in the 9/11 research community and accusations of deliberate disinformation have been...