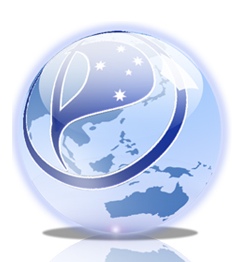 Is downloading of copyrighted content theft? Should we reform the concepts of digital and intellectual property? Do new technologies like
BitTorrent
really require new criminal statutes or should record companies change their business models? Is the criminalisation of file sharing really just protecting the interests of mega corporations?
Tonight we welcome to the show David Crafti, President of the
Pirate Party of Australia
to discuss these and more questions.
What is the Pirate Party all about? From the
pp website
:
Real property is something that you can touch. In simple terms, if one person possesses it, another person cannot possess it at the same time. Intellectual property is information. If a person makes a copy of a song, the person who owns the original is...