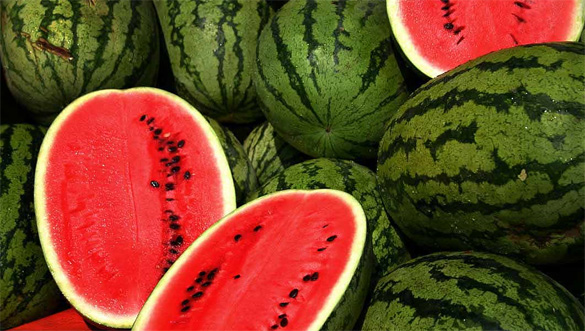 On 4th July 2011 the Greens will control nine seats in the Federal Senate, giving them the balance of power and ushering in a new era of enviro-politics.
Tonight Josh Jackson and I wade into the battle over carbon taxes and attempt to restore some sanity to the debate.
In particular we take a look at the influence of socialism on the Greens, with former communist Lee Rhiannon now in the Senate (hence the watermelon image above). Rhiannon was a member of the hard line Socialist Party of Australia which continued to support the Soviets after the brutal supression of the Prague uprising in 1968.
From The Australian:
Ms Rhiannon was also involved in a public spat over her communist past with author Mark Aarons after he published his account of his...