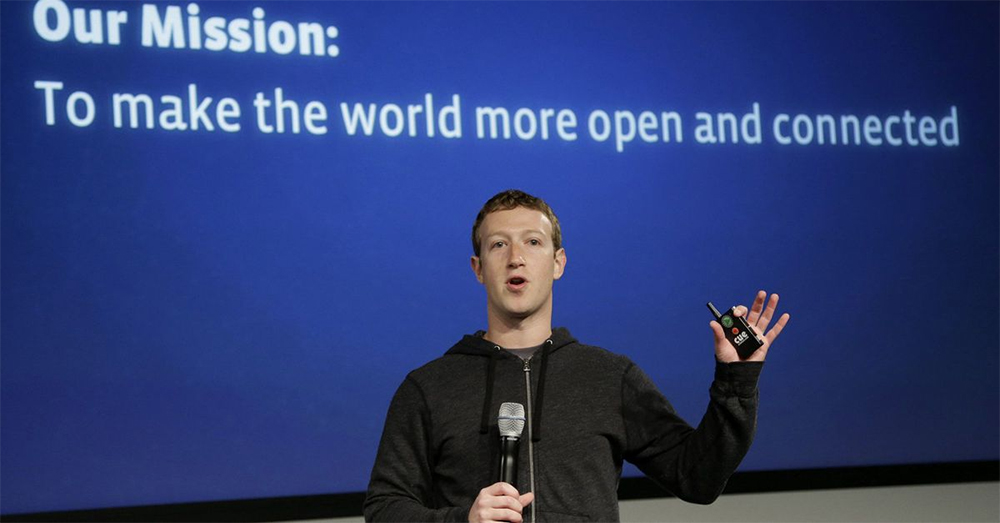 Mark Zuckerberg promotes internet.org
Today we take a look at the truth about fake news, which is very different to the definition of that term which has been offered to us by mainstream sources.
There are many ironies in all this, the biggest being perhaps that the main purveryors of truly fake news are those organisations which are now railing against it.
We examine the way in which the truly fake news which has been the mainstay of western media for generations has actually been part of an agenda to create a completely fake reality, within which people can be made to believe almost anything that is fed to them by "trusted sources".
We further outline 3 techniques of "manufactuing" reality through control of the flow of...