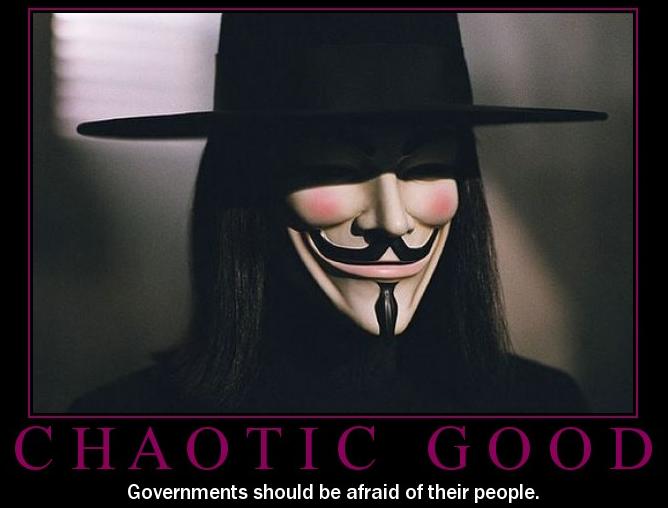 In tonight's show we boil it all down for you. The underlying principle of our civilisation has become the "greater good" at all costs, at the cost of truth, freedom and and even your life.
That's right folks, in today's democracy you may be lied to for the greater good, you may be enslaved for the greater good, and you may be killed for the greater good. So, what's so "great" about it?
Listen to tonight's show and find out.
In the second half I am joined by regular Joshua Jackson and Phil Davis from Truth Movement Australia also joins us for a yarn.
Related Links