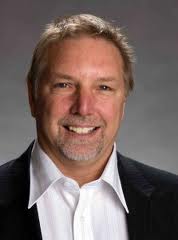 Tonight TNRA welcomes Leon Ashby,  president of the world's first up-front political party representing climate sceptics.
The
Climate Sceptics
are currently seeking the numbers to be registered as a political party. If you would like to join please
visit their website
.
During the show we review the current state of scientific debate, and Leon gives an account of the "
educational protest
" which he organised during the recent visit by Al Gore to Melbourne.
This highly significant interview will be of interest to all thinking Australians - please distribute it far and wide!
About the Climate Sceptics
We are ordinary but proud Australians who are gravely concerned with the unfounded environmental alarmism infiltrating all forms of Australian Government (Federal, State &...