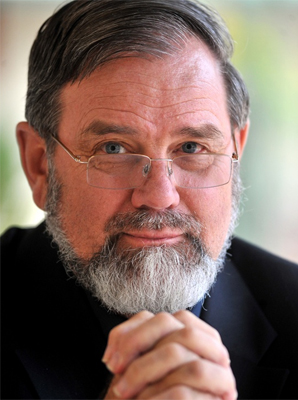 In today's show we are joined by Professor Bob Carter for the entire second hour to discuss the findings contained in the latest NIPCC report.
The NIPCC ("Nongovernmental International Panel on Climate Change") is an international panel of nongovernment scientists and scholars who have come together to understand the causes and consequences of climate change from a sceptical viewpoint, looking at information which is routinely ignored by the official U.N. body, the IPCC.
The NIPCC was formed in response to the IPCC's Fourth Assessment Report, released in 2007 with the aim of providing an independent, second opinion on the IPCC's findings. The first full report of the NIPCC was published in 2009. Another report followed in 2011, and the latest report was...