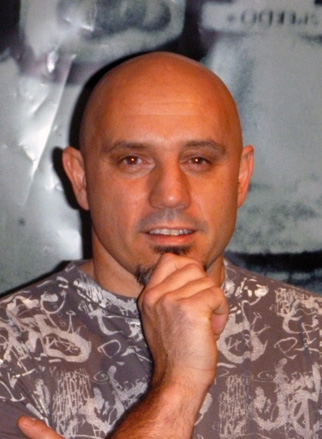 Tonight aircraft engineer John Bursill returns to the show to bring us an update on the ongoing dispute between Qantas ground crews and the corporatocracy which wants to outsource safety checks to overseas facilities.
It should be noted that John Bursill does not speak as a representative of Qantas.
Qantas has determined that the plan to outsource vital maintenance procedures is international "best practice" - an odd twist of language when you consider the fact that these changes will decrease the amount of oversight given to the highly qualified and dedicated Australian crews, delegating these responsibilities to contractors working in another country for whom a given airplane is just a hunk of metal.
It turns out that the "best practices" which Qantas...