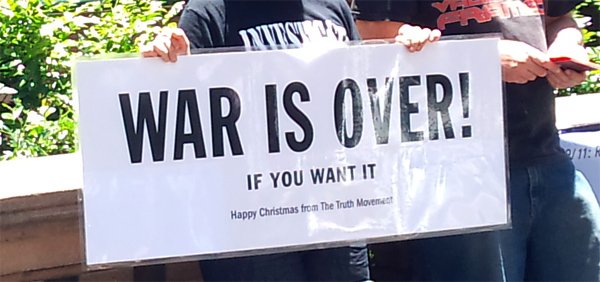 In today's show we bring you a round table discussion between your host Hereward Fenton, Damon Crowe and Leah Shanley.
We look at the year in review, and attempt to focus on the main events and trends of importance which emerged during the year.
It has been a pleasure bringing you TNRA and we look forward to doing many more shows in the years to come.
Happy Christmas!
Related Links