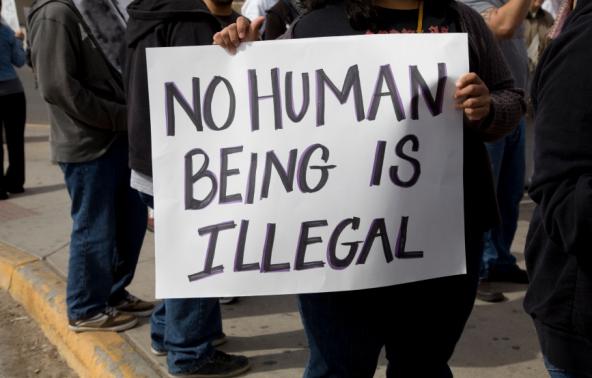 Both sides of Australian politics are once again playing the game of "getting tough on people smugglers", taking turns to sound more aggressive, ruthless and brutal in turning back boats filled with people less fortunate than ourselves.
Tony Abbott has declared a "national emergency" and plans to call in the military if he gets elected. Kevin Rudd has launched a new anti-refugee PR campaign with the slogan "you will not settle in Australia".
In today's show we take a look at the real facts about migration to Australia, and we make a number of startling observations:
Non-refugee immigration levels are indeed way too high and are undermining Australian jobs and quality of life
Protection visas amount to less then 10% of the annual immigration into...