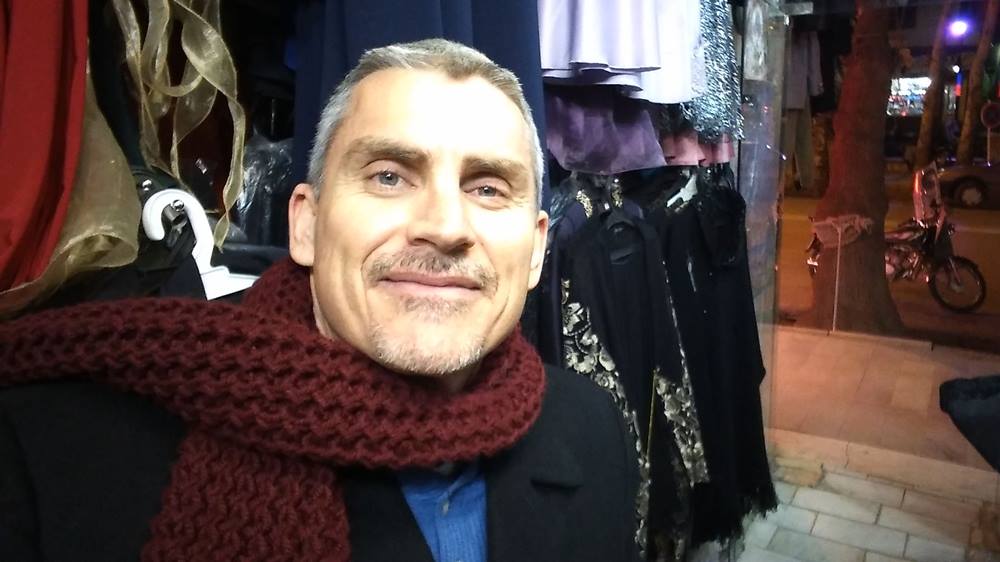 Today we welcome Brendon O'Connell back to the show. Brendon was convicted in 2010 under controversial anti-discrimination laws after posting a series of Youtube videos depicting Israel as a "racist, homicidal regime".
After his release, Brendon continued with his activism and was charged again, but fled to Iran while on bail. He joins us today from Kuala Lumpur.
Brendon talks of the infiltration of Australian security networks, telcos, banking and medical systems in Australia by Israeli intelligence operatives. He also talks about his experiences in Iran and his understanding of the political currents in that country.
Finally, Brendon goes through some of the issues regarding legislation in Australia which threatens freedom of speech and his intention of...