!--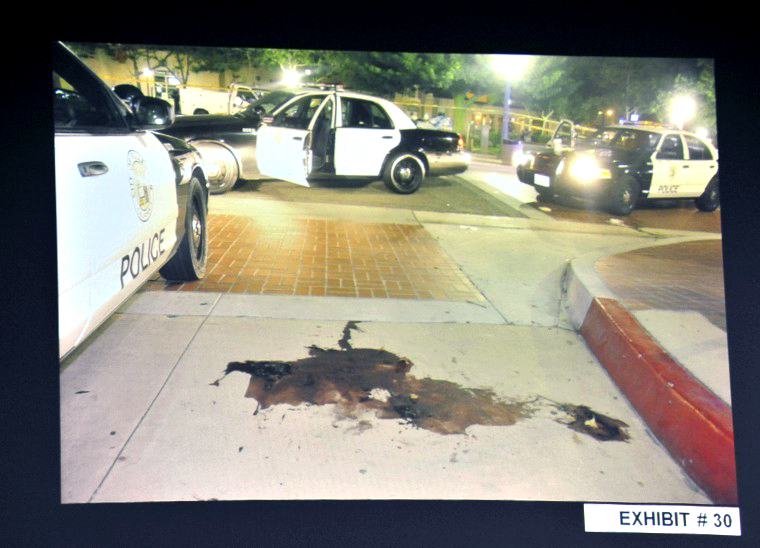 --!--
WARNING: The following video graphically depicts psychopathic torture and murder which makes the crimes of infamous serial killers pale into insignificance by comparison. This atrocity was perpetrated by agents of a modern democratic state, with full authority and backup support.
--
It all happened right out in the open near a bus terminal with lots of people watching.
The only reason this event even came to light was the unlucky fact (for Officer Manual Ramos) that Kelly Thomas's dad was a retired police officer. Otherwise, Kelly Thomas was a perfect victim - a homeless man with a mental illness. People like him are normally not missed - thus the police were free to act out their darkest impulses.
We have been taught, through endless pulp "true crime"...