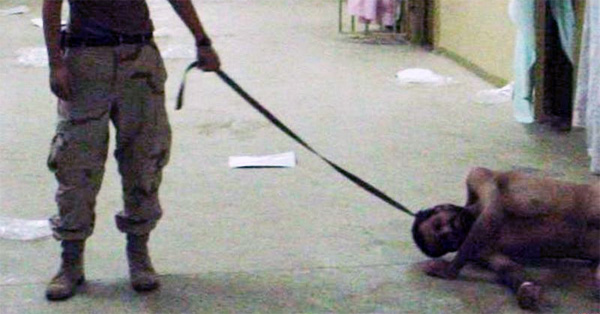 In today's show we take a look at the work of Philip Zimbardo, a psychologist whose experiments have demonstrated that there is the potential within all ordinary law-abiding folk to become evil.
Zimbardo's "prison experiment" involved recruiting a group of normal young people and arbitrarily assigning them as either prisoners or jailers in a mock prison. It only took about three days before the experiment began to run off the rails, with the "jailers" becoming completely carried away with their power, and the prisoners experiencing mental breakdowns.
Many years later Zimbardo wrote the book The Lucifer Effect, the first detailed account of the disastrous experiment, with the aim being to shed light on evil as it is currently unfolding in the...