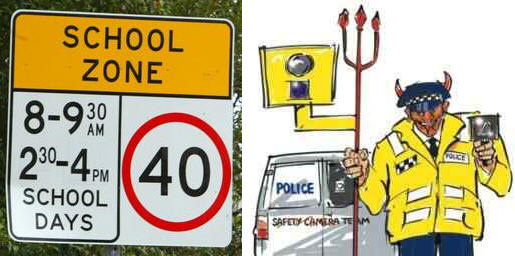 In today's show we take a look at some of the challenges to unconstitutional laws which have been rolled out in Australia over the years, with a close look at speeding fines.
I am joined in studio for the discussion by Damon Crowe and Chris Tolland.
In part 2 of the show we play you some highlights from a recent speech by South Australian MLC Ann Bressington on Agenda 21.
Related Links