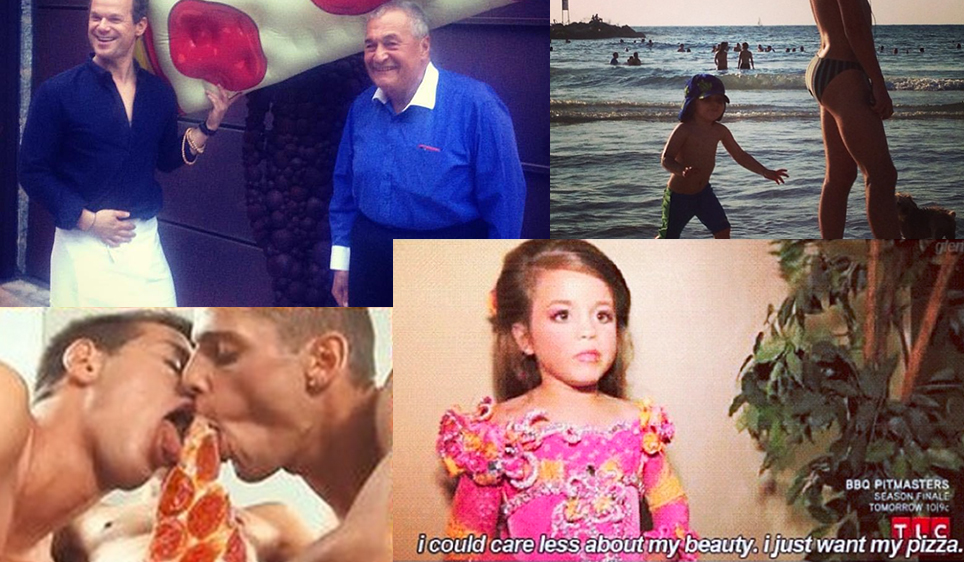 Pizzagate Montage
The fact that mainstream media has declared that the entire collection of alternative media posts which go under the hash tag "Pizzagate" are "fake news" is perhaps a good reason to actually take it seriously.
In today's show we delve into this topic with an aim to highlight what we definitively know rather than engage in speculation and conjecture. This leads us into a discussion of the imagery which has been advanced as evidence of a pedophile ring from the angle of psychopathology.
We examine the concepts of paraphilia and fetishism and how they relate to the images which were allegaedly pulled from the instagram page of the owner of a pizzeria in Washington DC - an influential Democrat lobbyist and friend of Hillary Clinton and John...