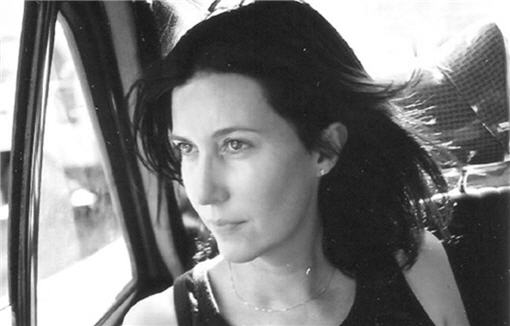 Catherine Taylor is associate editor of ABC The Drum Unleashed.
TNRA is dedicated to getting vital information out to the widest possible audience, and in order to achieve our goals we sometimes need to use provocative techniques.
To this end, we are proud to launch the "Catherine Taylor project".  Catherine Taylor is the associate editor of
ABC The Drum Unleashed - Robust community debate
- one of the biggest online opinion websites in Australia.
I had the honour of writing an
article on the 9/11 truth movement
for
Unleashed
back in May 2008. The article achieved a record number of comments for the brief time it was open for comment. The moderators closed the discussion after only two days under pressure from trolls who claimed that there was a "campaign" at work....