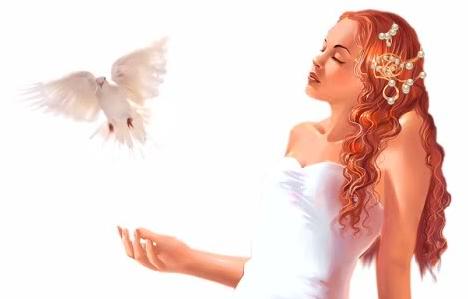 In tonight's show we try to encourage you to be more selfish.
Why? Because it's through selfishness that great things can be accomplished, such as the overthrow of tyranny, the vanquishing of superstition and cultish beliefs, and the improvement of the quality of life of the average person.
The libertarian philosophy starts with the premise that people are inherently good, and it follows that their selfish actions will in turn work for the betterment of humanity. This is in stark contrast to the
cult of environmentalism
, which is bent on suppressing our innate instincts in order to "save the planet".
Selfishness, we suggest, is the key to innovation, creativity, and prosperity. It is by following our selfish desires that we will be motivated to stand up against the...