On today's show in the second hour we welcome Mike Holt of Restore Australia.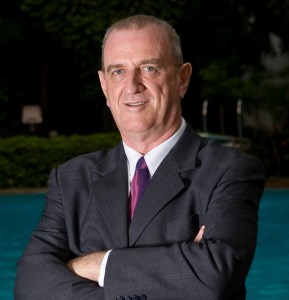 Restore Australia's goal is to amend Section 128 of our Constitution to give all Australian voters, as well as the Parliament, the right to initiate a referendum to amend the Constitution.
Why should we do this?
"We are tired of the government taking no notice of the people. We want more say. The Voters are looking for change. Now is the time to re-assert the sovereignty of the People and take control of the manner in which we are governed."
In the first hour of the show we bring you a variety of stories including some breaking news regarding Schapelle Corby, who is to be the subject of a telemovie in 2013.
We also take a look at recent developments in the Peter Slipper...