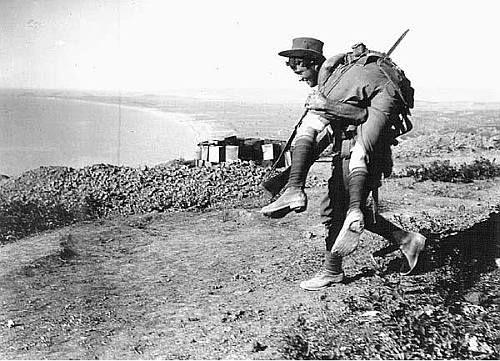 As ANZAC Day approaches, many Australians have once again watched on, shaking their collective heads, as their political leaders display the constitution of a wet lettuce when it comes to resisting their American political overlords.
Australia's Foreign Minister, Julia Bishop, spoke tough when asked about Australia's position on Nth Korea's missile tests.
Indeed, she could be mistaken for any American Warhawk Politician, except for her refined Australian accent.
But, accent aside, Bishop parrots the US Foreign Policy well and, projects it with a kind of refined, constipated belligerence.
The way she threatened Nth Korea would've delighted her US counterparts, once they'd been reminded of who she was and, in what hemisphere Australia was located.
In a world...