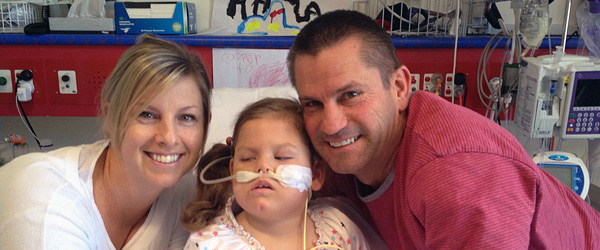 In today's show we focus on the mainstream media's war against vaccine dissidents, which has stepped up in intensity after a landmark settlement in the case of Saba Rose Button who suffered devastating and irreversible brain injuries from the CSL Fluvax vaccine given to her in 2010.
Saba's case may change forever the way such cases are handled, and the corporatist drug cartels are becoming increasingly desperate in their attempt to contain the spread of information about the very real risks associated with common childhood vaccines.
You can learn more about this case at the Saba Rose Button Foundation website.
Also in today's show we take a look at legislation designed to "incentivise" compliance with the immunisation schedule and what your options are...