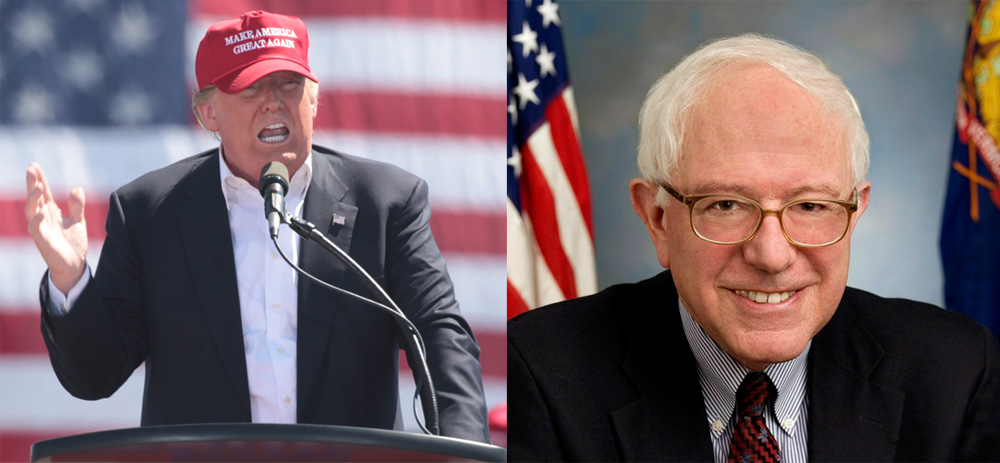 Photo: Gage Skidmore
Today we take an honest look at some of the policy positions of Donald J. Trump, and we reach the startling conclusion that, despite being an "insider" and an "elite" Trump's political stance is more anti-establishment than Bernie Sanders or indeed any other presidential candidate in recent American history.
This assessment of Trump is underlined by the fact that the Republican establishment as well as the entire mainstream media seems determined to turn him into a pariah, while his popularity continues to soar. The latest tactic being employed by news media is to dishonestly pitch the idea that his support is fading, when in fact the exact opposite is true. Trump continues to draw huge crowds at every speaking engagement, even in the state...