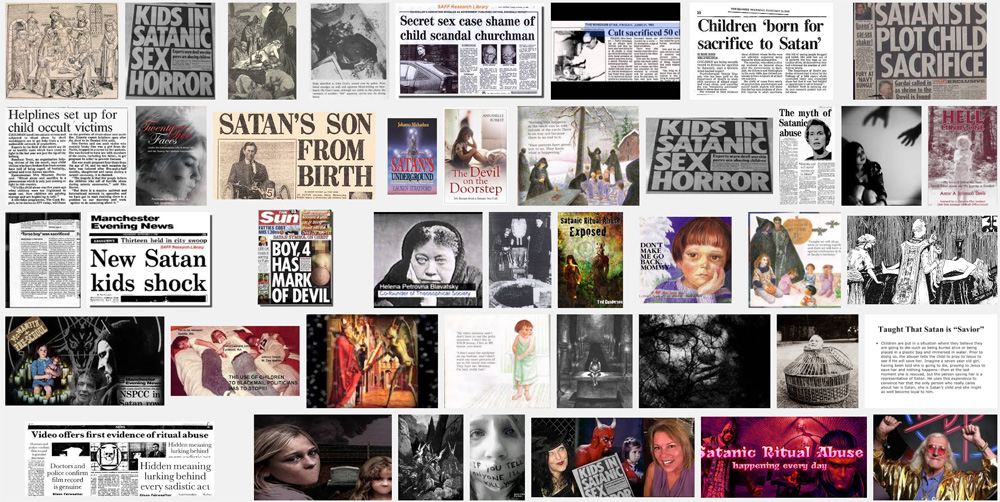 Google image search provides a montage of popular SRA themes
Institutional child abuse and pedophilia are real and tragic aspects of modern western society and have been the subject of numerous inquiries both in Australia and around the world. Much of the information being disclosed is historic and goes back decades.
The evidence presented at such inquiries is generally overwhelming and compelling, however there is one subset of recent allegations which has received great interest in the alternative research world, and which is supported by almost no provable facts. These allegations can be grouped under the title "Satanic ritual abuse" (SRA for short).
It is not the purpose of today's show to further publicise controversial statements or to opine on the...