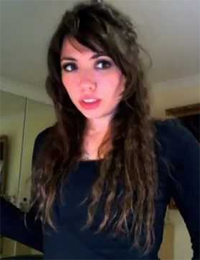 Since the beginning of the Syrian conflict, the corporate media has been relentlessly pushing the meme that Syria is a country oppressed by a totalitarian regime ruled by brutal dictator who has been slaughtering his own people who are simply calling for democracy.
The vast majority of people who get their news via mainstream sources have accepted this view of the situation, as it seems very plausible if one doesn't look too closely. Indeed such tyrannical regimes are all too common all over the world these days.
Those who watch the news with a more critical eye will have noticed how over time the opposition in Syria went from being described as "protesters" to "militants" to a "rebel army", with no analysis of who these people really are at any stage. When it...