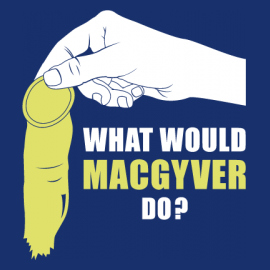 We bring you tonight the sordid tale of Julian Assange in Sweden: a saga of  broken condoms, scorned women and character assassination, possibly directed from on high by unseen forces who are determined to destroy the whistle blowing organisation he founded.
After studying all the known facts it seems clear that Mr. Assange is definitely the victim in this sad affair, yet the media (including the "high-brow" broadsheets) continue to publish stories about Assange which prominently feature  the word "rape", while dredging up trivial gossip about his sex life.
'An allegation has been reported all around the world', Assange says of the continuing Swedish legal circus. 'It's at present on six million websites. In fact one in twenty websites mentioning the word rape also...