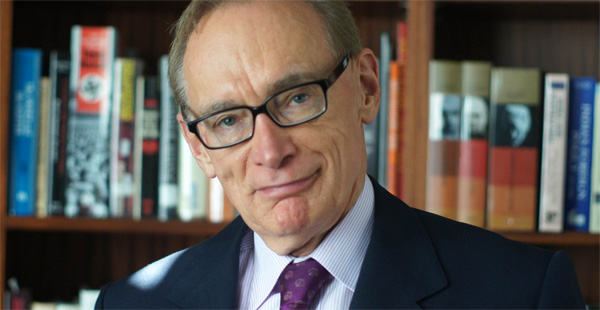 Foreign Minister Bob Carr says that there is a flaw in international law, and the US should be able to bomb Syria without UN approval
In today's show we delve into the psychological underpinnings of the new tyranny. We propose the idea that modern society is afflicted with an epidemic of narcissism, which itself creates the patterns of lawlessness, exploitation and rampant militarism which we see everywhere these days.
In the first half of the show we run through some of the more egregious examples of dishonesty in world leaders, with a focus on the unfolding Syrian crisis. We take a look at recent statements by Australian PM Kevin Rudd, Foreign Minister Bob Carr, the US Secretary of state John Kerry and the French President Francois Hollande, and we observe a consistent theme of self aggrandizing, deluded rhetoric which can only be properly explained as the manifestation of narcssistic personality disorder.
In the 2nd hour I am joined by Damon Crowe to continue the investigation into the way in which narcissism is perhaps a controlling mechanism used by the oligarchies to both manipulate leaders and keep the masses distracted and disempowered.
Related Links