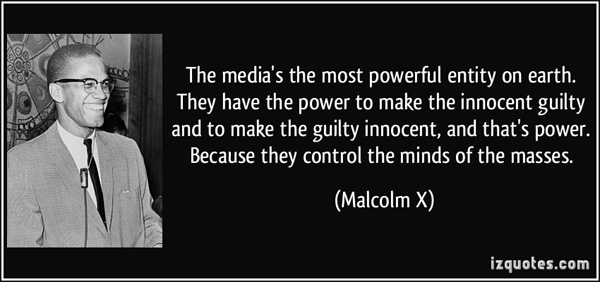 In today's show we examine the way in which media acts as an effective tool of government social engineering. We bring you a recent conference featuring the iconic journalist John Pilger, talking about the way in which the power in modern society is intertwined and indistinguishable from the corporate media which acts as its mouthpiece.
John Pilger points out that the elite power structure extends into the way in which journalism is taught in universities, creating a whole culture of trained servants of the prevailing world order. He further explains how the concept of "censorship by omission" is essential in understanding the way in which corporate journalists sub-consciously collaborate with the propaganda memes of governments and corporations.
In hour 2 we bring you an interview with lawyer Rochelle Macredie who is involved in helping people suffering from mental illness to preserve their rights and dignity in the face of increasingly draconian legislation granting officials the power to have people involuntantarily committed and forcibly medicated with brain damaging drugs.
Related Links