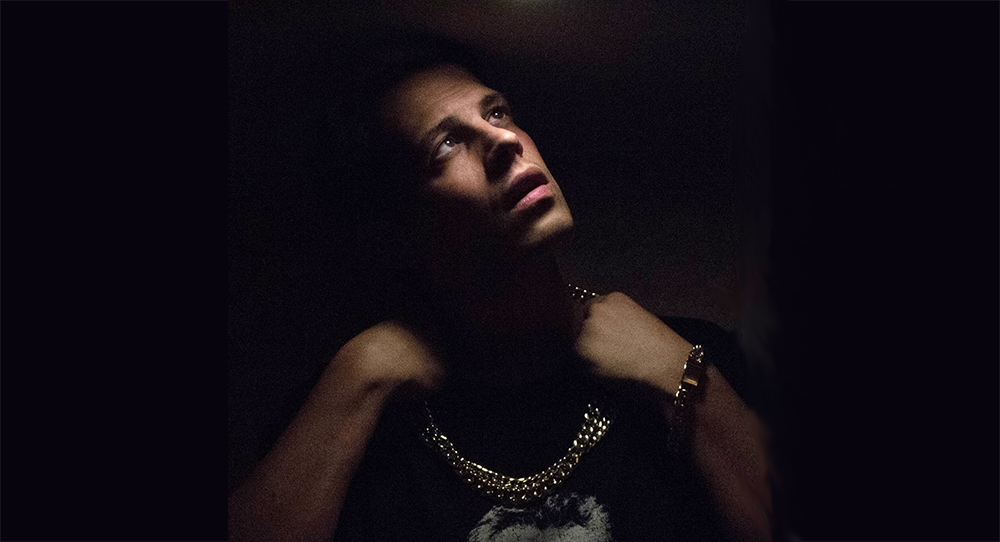 Today we examine the evidence that Milo Yiannopoulos endorsed or excused pedophilia. We examine this issue in the context of our ongoing study of gay culture (see previous episode on pizzagate).
In his conversation with Joe Rogan, Yiannopoulos suggests that inappropriate sexual relations between "very young" men and adults is common among the rich and famous Hollywood set with which he has mixed.
Yiannopoulos also appears to be comfortable with the fact that he was molested as a 13 year old, describing it as a sort of coming of age experience, and asserts that this is not unusual among gay men generally.
Yiannopoulos describes laws regarding the sexual abuse of minors as applying an "arbitrary and oppressive idea of consent which totally destroys the understanding that many of us have of the complexities and subtleties and complicated nature of many relationships".
As a result of the public exposure of these statements Yiannopoulos was dumped as a speaker at the CPAC conference and subsequently resigned as Editor of Breitbart News.
Yiannopoulos has subsequently apologised for the "sloppy phrasing" of these statements, without totally repudiating their content.
Today we probe into this affair and we provide clips of interviews with Yiannopoulos on 2 different podcasts.
Related Links