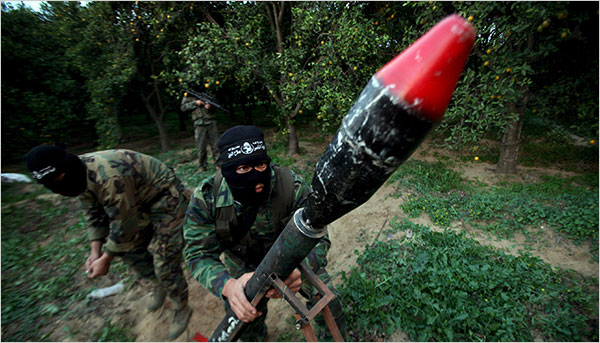 The main focus of today's show is the mass murder taking place in Gaza, as the international community stands behind Israel's current bout of ethnic cleansing.
We take a deep look at the actions of the Hamas militants who are accused of firing hundreds of projectiles into Israel, which, at the time of broadcasting has resulted in zero casualties. We consider what the true motives of this phony assault may be, and suggest that Hamas and the rocket firers are being "handled" by intelligence operatives, in order to create a "strategy of tension" similar to the state-sponsored terror which took place in Europe in the 1970s, known as "Operation Gladio".
In Australian news we examine the latest stouch between Clive Palmer and the Australian government over the repeal of the carbon tax.
We also take a look at the latest episode of the Australian asylum seeker debate and we demonstrate that there is effectively no difference between the actions of the major parties on this issue, despite all the finger pointing and pontificating.
Related Links