Today TNRA welcomes Tempe Harvey to the show.
Tempe Harvey, who has a Master of Laws, practised for 11 years as a solicitor and currently works full-time in her role as a mother of four children in Brisbane.

Her interest in politics led her to found Kids First Parent Association of Australia in 2009, to lobby the federal government to end childcare funding discrimination against the majority of families opting for parent care.

On the economic front, Tempe is dedicated to defeating both the Carbon Tax and the political party behind it, The Greens. To this end, she has designed a simple, highly effective, low cost campaign to do so.
Tempe has developed some excellent techniques for creating mass awareness, and she discusses some of these on the show.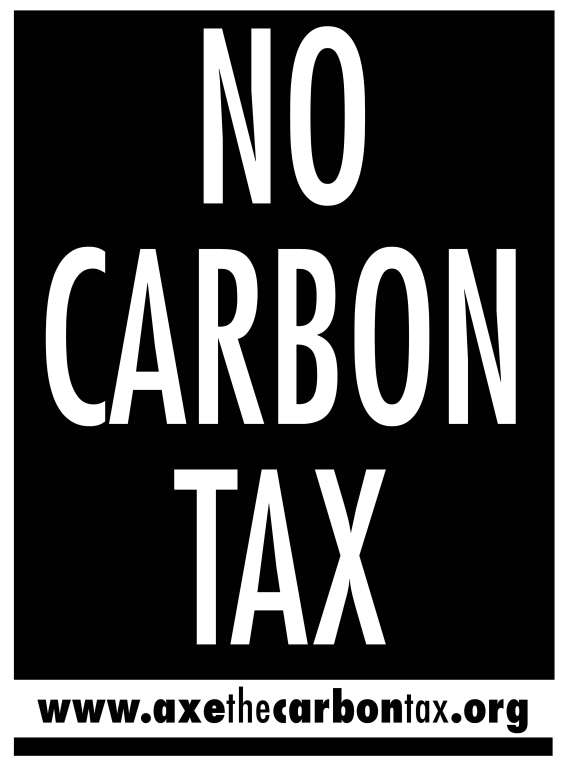 We also take a look at the unfolding occupy Australia movement which is due to launch protests in a number of capital cities across the country this week. Is this truly a movement of the people, or is it another controlled opposition with a socialist flavour?
All this and more covered in today's show!
Related Links