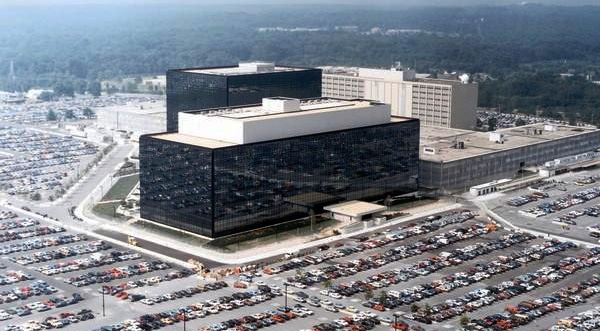 National Security Agency (NSA) headquarters building in Fort Meade, Maryland.
Is privacy an inalienable right? Is there a real expectation of privacy in a world where all communication is mediated by technology which can be easily hacked and intercepted by those with the time, money and inclination? Should there be laws in place to protect privacy and is it the role of government to protect our privacy?
What is the main function of surveillance - is it about solving crimes as we are told, or is it really a tool of political oppression?
These are the questions we examine in today's show at length with our 2nd hour guest Josh Jackson.
We also provide analysis and commentary on recent news, with the emphasis being on the unfolding scandal of illegal government surveillance in the wake of Edward Snowden's epoch-making leaks.
We cover some of the information exposed by former NSA employee and whistle blower William Binney, whose disclosures corroborate many aspects of Snowden's testimony, and we take a look at a controversial theory about Edward Snowden proposed by Naomi Wolf.
I hope you enjoy the show!
Related Links