The company that advertises itself as the "Spirit of Australia" has turned on its own customers, causing untold suffering and stress to thousands of travellers around the world. Tonight John Bursill returns to TNRA to report on the unfolding disaster at Qantas, which has grounded its entire fleet in a reprisal against industrial action.
The grounding of the Qantas fleet was done with no warning to passengers, which makes this action far more disruptive than a strike which would require the union to give 72 hours notice.
The image of Qantas is further tarnished by the fact that the CEO of Qantas received a 71% pay rise before the fleet was grounded.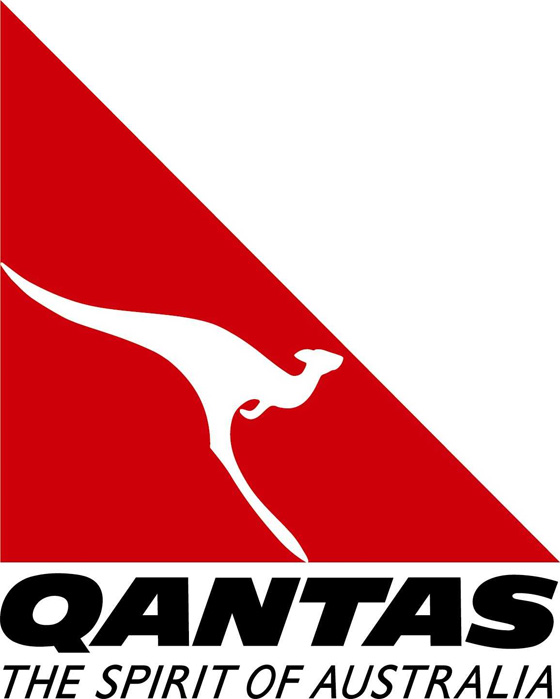 A summary of the current situation is provided by ABC News:
Industrial action by three unions, representing engineers, baggage and catering staff and long-haul pilots, has been ongoing for several months over pay and conditions.

Qantas says that the strike action had until Saturday resulted in 70,000 passengers being affected, more than 600 flights cancelled and seven aircraft grounded.

More than 68,000 customers affected since grounding at 5pm (AEDT) Saturday. About 447 flights have been cancelled.

The fleet grounding will impact 108 planes at 22 airports, domestically and internationally.

Jetstar flights, QantasLink flights and Qantas flights across the Tasman operated by Jetconnect will continue. Jetstar capacity is very limited.