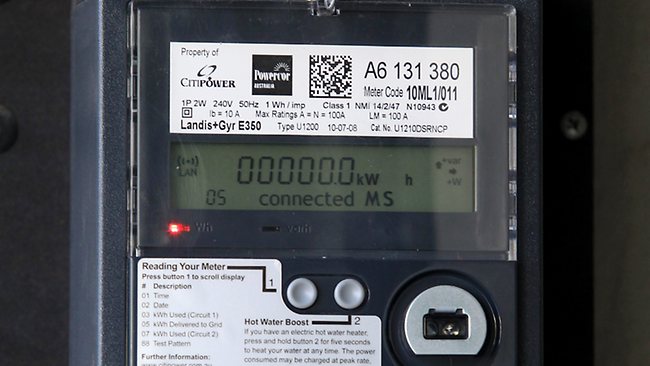 Today's show features an interview with a representative of Stop Smart Meters Australia, an organisation which is opposing the introduction of electricity smart meters which are currently being rolled out in homes throughout Victoria.
From the petition:
Victorian Citizens are being forced to have Smartmeters installed without consultation or choice, in total disregard for what they believe are their human rights:
to protection from hazards to their health and safety;
to choose what is installed in their homes;
to protection of their economic interests;
to protection of their privacy;
to access to adequate information to enable the right to making informed choices according to individual wishes and needs.
There are many concerns regarding smart meters including;
health issues, including radiation;
additional cost on households,
the additional costs of time of use tariffs would impose on households;
the accuracy of smart meters and the inability of households to check energy consumption levels;
that installers of smart meters may not be appropriately qualified;
individuals making it known that they did not want a smart meter installed at their property, or wanted their meter removed being totally disregarded
problems with wiring, the possibility of fires developing and the loss of appliances following installation and consumers rights for replacement of their assets and appliances
insurance concerns
privacy of data collected and concerns over hacking of the system to name the main concerns
Our show also contains more coverage of the ongoing controversy over the use of tasers by police.
Related Links