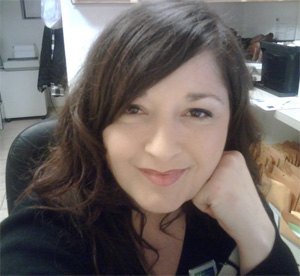 Today I am joined by Susan Wolfe, who is organising the massive 9/11 truth gathering for We Are Change in New York, scheduled to coincide with the 10th anniversary of 9/11. Susan is attempting to make this event a landmark in the history of the 9/11 truth movement, and she is taking all steps to help people get to New York and find accommodation.
News on the planned events can be found on the website NYC for 9/11 Truth.
During our interview we get into some really interesting topics around the issue of 911 truth activism - I'm sure you'll find the listen worthwhile.
Susan can be contacted via her facebook profile.
TNRA will be doing another show on Wednesady dedicated to the No Carbon Tax rally which is taking place in Hyde Park, Sydney on 2nd April - so please check the website again later in the week.
Thanks for listening!
Related Links