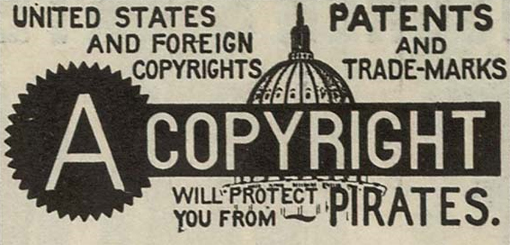 Tonight I am joined by Josh Jackson and John Bursill to discuss a number of issues of the day, leading with the
landmark decision by an Australian Federal Court
against the Australian film and television industry which was trying to make ISPs liable for the downloading habits of their customers.
"You can breach copyright in two ways. One is by directly breaching it, which the users did; and secondly you can authorise a breach of copyright, which you can sometimes do by putting people in a position where they can breach copyright," Mr Lambrick said.

"Now what Australian Federation Against Copyright Theft (AFACT) had argued was that by providing its internet service, iiNet was putting its account holders in a position whereby they could breach copyright directly themselves.

"Justice Cowdroy found it wasn't the ISP's system that was responsible for the breach of copyright. It was actually the BitTorrent system which was the means by which copyright was breached."
http://www.abc.net.au/news/stories/2010/02/04/2810520.htm
Other topics in focus on tonight's show include the latest develoments in the 9/11 truth movement and the quest to create a broad based anti-war / truth & justice movement to oppose the ongoing military agression and erosion of civil liberties seen across many countries.
A great show and an excellent discussion - not to be missed!
Related Links